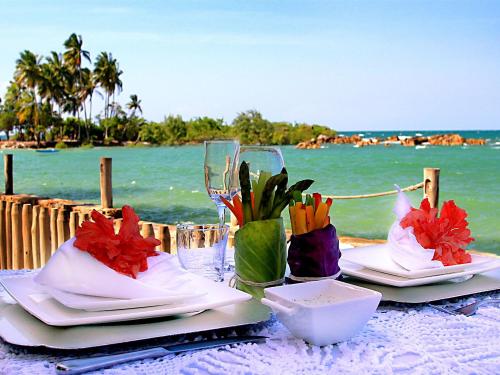 A crazy passion ... There are rare moments in life when we look around and we are sure to be in the right place, deserving every second of that experience.
Planted by the sea, where the sun rises from the front and the moon comes to date on your balcony, the Pousada Minha Louca Paixão is a place to call your own. Here, everything is thought for your well being.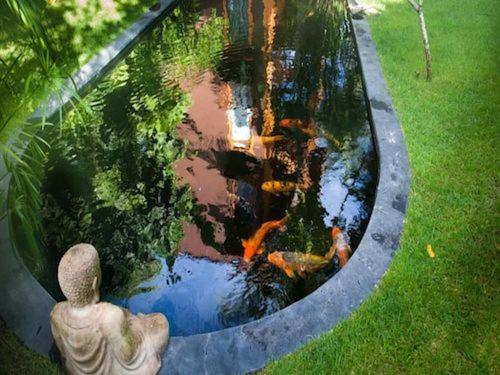 Two pools for you to enjoy two different environments. A divine pool levitating in the sea and another fully integrated in the garden. Garden with lakes and nooks to be left here, comfort combines with foot in the sand, refinement with washed soul and sophistication with starry sky. A world of emotions that will awaken all your senses.
It's you, in the right place.